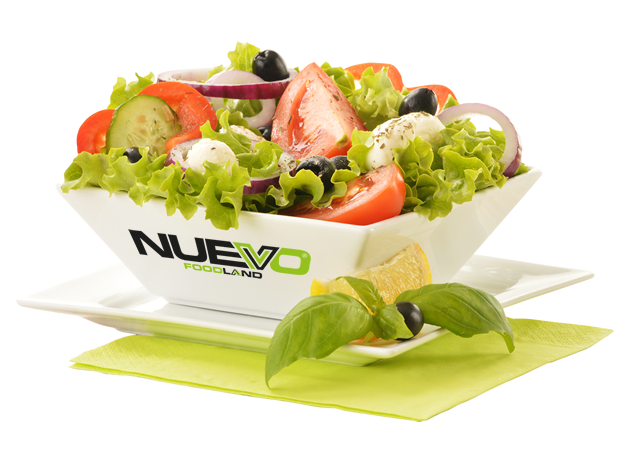 Typical dishes of the area made of fresh products with zero kilometers to forget the effort to reach the destination and instead of enjoy the trip as an integral part of the holiday, or simply, for those who drives to work, a refreshing tasty and light stop.
The care and the artisanship with which we prepare sandwiches, warm "focaccias", first and second dishes reflect the values of the culinary tradition and of the family, paying the attention above all to the satisfaction of each of our customers. The care and passion with which our dishes are made leads us to create a culture towards the food that every visitor likes, not forgetting the territory of which our dishes are often inspired.
Our salads enjoy a vast mix of seasonings and choice and are suitable for every type of palate. Our service offers a right solution to every culinary need, not only in terms of breadth of dishes, but also in terms of attention to the details of the ingredients.